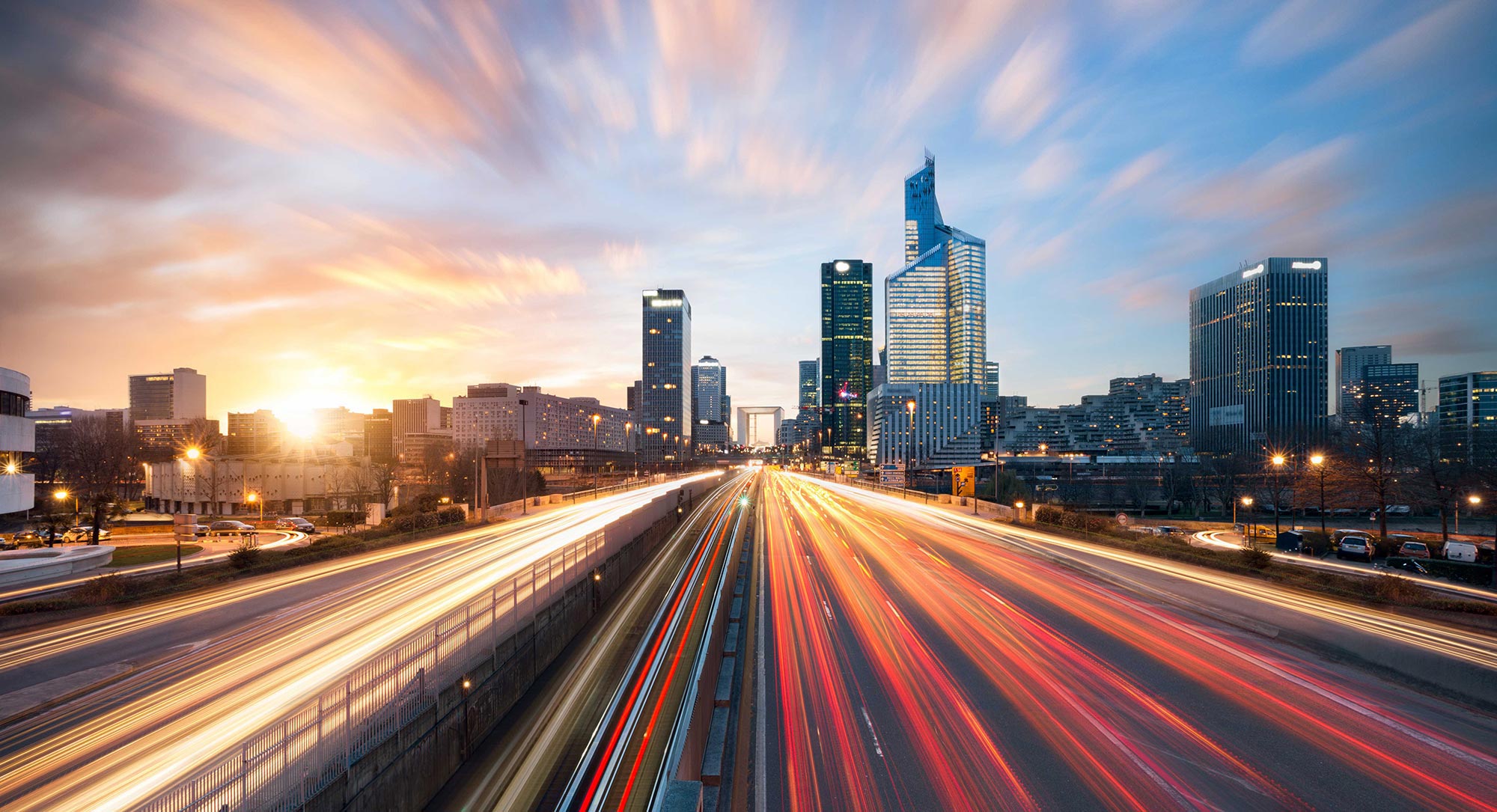 Adschemist Is An Advertising Agency Specialized In Driving Tailored Traffic For Your Online Product.
You can access to your traffic sources to optimize your adverts efficiency and obtain traffic from the clearly segmented audience that Adschemist offers. Optimize your advertising investment by using our network and reach your target. Get a custom service to know when and where you need to invest your resources.
Adschemist is a performance-based agency specialized in entertainment marketing, in all kind of traffic sources.
Global Team Of Professionals That Reach All Corners Of The Globe
We ensure the highest ROI possible for each campaign, our in house developed system automatically matches potential customers to the highest earning local campaigns available for each specific traffic.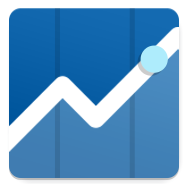 Optimized Traffic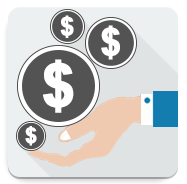 Maximize Your Budget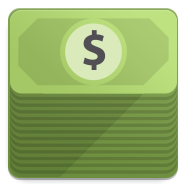 Increase Your profits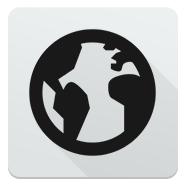 Global Reach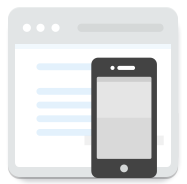 Multiple Spots Ads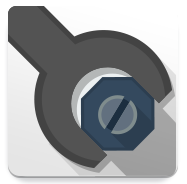 Forget Massive Traffic
Deal and Pay Only
For Results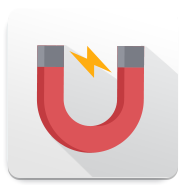 Get more leads
(User acquisition, suscribers,
sales, app installs)
We provide attractive and high converting offers, browser and mobile traffic filtering, targeting solution, trailblazing automated technology, high CPMs and real time earning tracking.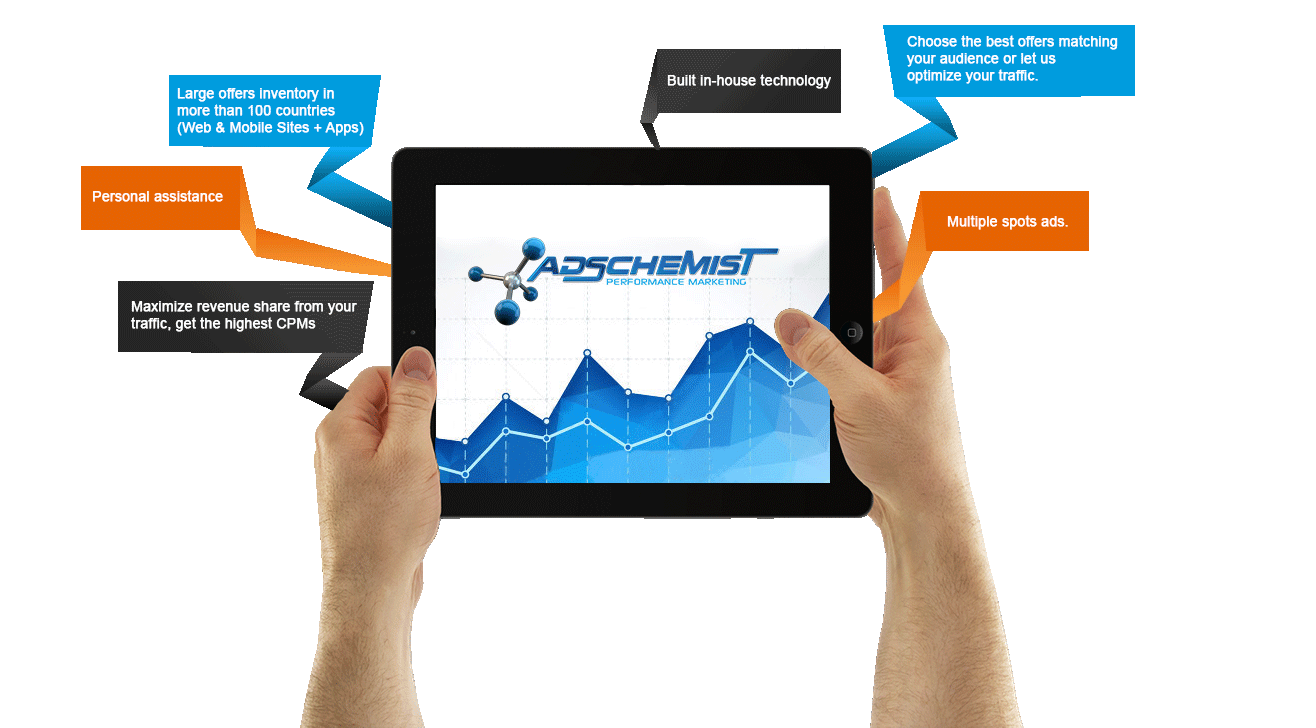 Our platform as all the technology used are developed in house, making our ability to provide personalized service even stronger.

TRANSPARENT AND AVAILABLE DATA
Adschemist is a performance-based agency,
specialized in entertainment marketing

All kinds of traffic sources: Web & Mobile
(Display, Mobile, Email, Social Networks...)
Lets do something together
HOW TO GET IN TOUCH
View on Map

Contact

agency@adschemist.com
Advertisers
advertiser@adschemist.com
Publishers
publisher@adschemist.com